How To Choose The Right Carpet For All Your Rooms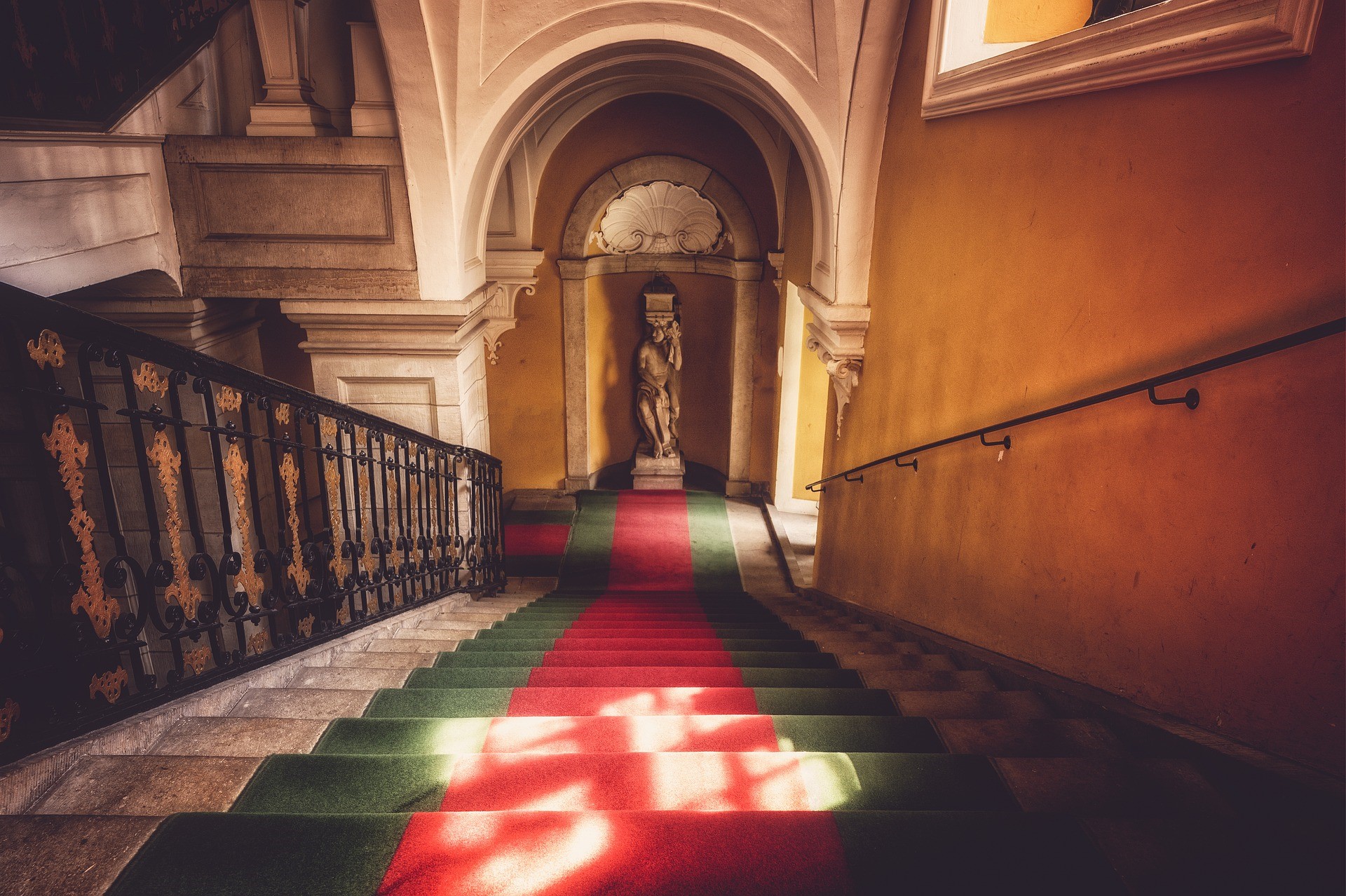 Refreshing your home aesthetics with a brand new, high-quality carpet can be a great pleasure. But before you start placing your feet into its delicate surface, you will have to go through some essential stages. Including carefully thinking about what colour and style of the carpet suit your needs, the options are seemingly endless.
You might like the look of a particular style, but is it the most practical solution for that specific room? Is it the right size for your room? What colour or texture suits your room's style? Keeping your room's purpose in mind is imperative when choosing carpet, especially when all your family uses it.
In this article, we will go through some of the main rooms in the home to assist you in finding the most suitable carpet for you and your family.
Choosing A Carpet For Your Bedroom
As the most relaxing room in the home, your bedroom flooring is essential. Your bedroom's carpet is the first thing your feet will feel when you wake and leave your bed each morning, so it must be chosen carefully.
Softness And Warmth
Softer and deep pile carpets are not always practical in living rooms or high traffic areas, but they can be great in a bedroom as they add an extra element of luxury and comfort.
However, if you have small children in your house, your flooring will be subject to lots of traffic, spilt food, dyed liquids and stains. So if you're re-carpeting a child's room, you have to opt for an effortless clean twist style as they are simple to maintain while still feeling soft on your little one's feet. Also, the best carpets for bedrooms tend to be those in warmer shades. It will help you by keeping you all cosy and warm.
And don't forget to use a new high-quality underlay. Underlay is worth the little extra investment to ensure the longevity of your carpet. It will not only cushion the surface, but it will also help increase the life of your carpet.
Choosing A Carpet For Living Rooms
A living room usually serves as the social hub of a home, bringing family members together to talk, play, or relax. Therefore, it can be quite crucial that the living room floor is comfortable, soft and cosy. So when it comes to carpets for living rooms, they should strike a balance between functional and stylish.
Colour Combinations
Selecting contrasting or complementary colours can be an extreme eyesore; that's why you should accurately consider how to colour-match your carpet to your living room's overall look. It not just only includes what colour your walls are painted, but also the materials and hues of your furniture.
Practicality
Your living space is the most used room in the home; that's why it needs to be practically designed while also being comfortable. An extra-deep pile carpet may feel warm and cosy, but it can cause difficulty while vacuuming. So always opt for a machine with adjustable height or with a beater bar and brush.
Homes with kids should avoid light coloured carpets as they are challenging to clean. And if you've got pets, you also have to avoid dark colours that allow stray hairs to stand out easily.
Choosing A Carpet For Stairs And Landings
Undoubtedly, the most frequently visited and used areas of our houses are hallways, landings and stairs. Plus, as it is evident that the more the amount of daily traffic, the more the wear and tear, it is ideal to choose a carpet that does not wear easily.
A carpet with strong fibres is never a bad option for the stairs. Another option that never fails to amaze us is wool carpets. They have inbuilt and resilient fibres which can easily withstand the daily wear and tear that takes place on areas such as stairs and landings.
Maintenance
Although light shades of carpets can make your room look more spacious, they also have the con of becoming easily stained. Therefore, to avoid stains such as water and mud that come with dirty shoes, one should avoid buying light coloured carpets.
However, avoiding lighter hues for carpeting doesn't necessarily mean opting for darker tones. It is a universal fact that black and darker shades are more prone to show dust accumulating on them if they are not cleaned periodically. Thus, a mid-tone flecked, or patterned carpet is the ideal balance.
Durability
Who would want to invest in a carpet that becomes dull only a few months after they are bought? So, to avoid such an eventuality, it is better to invest in carpets with long life and durability.
A wool loop style carpet excellently provides durableness. It is not only strong internally, but also provides a soft external structure which is warm and cosy to feel. Also, it prevents the appearance of footmarks which makes it ideal for staircases and hallways.
Choosing A Conservatory Carpet
Sunny conservatories or sunrooms are mostly included by people to keep their houses warm and cosy throughout the year. While that is quickly done by natural sunlight during the summer months, it becomes difficult during winter. To sustain the warmness in winter as well, carpeting the conservatory can be very fruitful.
Conservatories are expected to have a lot of glass and direct sunlight. Therefore, dark carpets do not compliment them as they give a gloomier and more conjugated feel. Lighter shades are also impractical if you use the conservatory close to the exit of your garden because they cannot withstand harsh weather conditions. A carpet with short fibres in a flecked pattern or earthy tone is, therefore, a great pick.